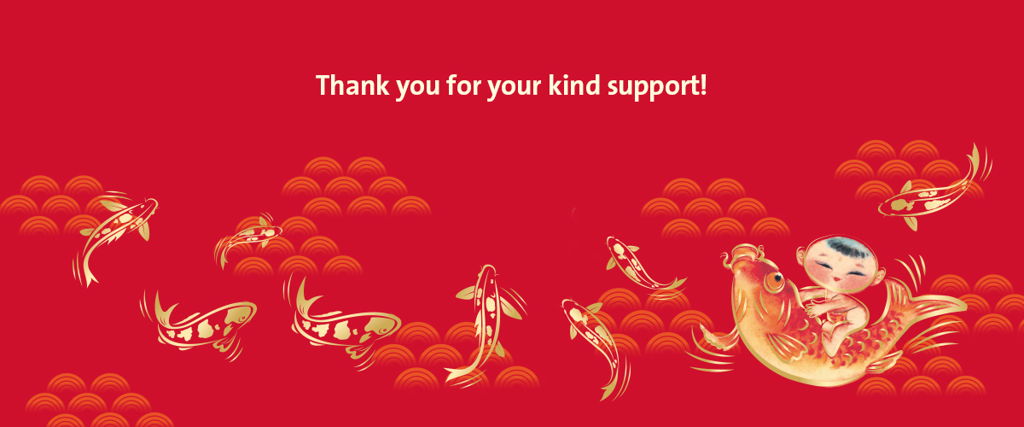 Dear Valued Customers
Please be informed that pre-orders for our Lunar New Year Takeaways are closed.
Should you wish to check which items are still available for direct purchases, please contact the respective outlets.

The Deli: 6730 1786
[email protected]
 
Min Jiang: 6730 1704
[email protected].com
 
Min Jiang at Dempsey: 6774 0122
[email protected]

Thank you once again for your great support this festive period!